SSL Certificates - Secure your website and protect your customers and users
We make it easy. Use Let's Encrypt certificate for FREE, or another paid certificate from a traditional publisher.
Secure your site on your own
Let's Encrypt - Free SSL
You can secure your website for free with an HTTPS certificate from Let's Encrypt.
What do you need for this?
In the case of traditional hosting, nothing at all. HTTPS from Let's Encrypt is available automatically.
It can only be deactivated in the Customer Center.
Otherwise, you need your website to run on version PHP 5.6. If it is lower, or you don't know how to check PHP, just contact us.
If you have a server, it needs to run on the new Debian Jessie operating system. Do you have an older one? We will arrange for an update.
SHA-2 / 2048-bit encryption
Compatible with most browsers
Extended validation, Wildcard SSL
What are classic SSL certificates
Domain validated (DV)
Verifies that the applicant for an SSL certificate is actually in control of the domain. Validation is done via email, DNS record, or publishing a validation file. It is a quick and simple process with no paperwork, but provides only a basic level of authentication and secure communication through traffic encryption.
OV certificates
Offer a higher level of authentication than DV. In addition to domain authentication, they confirm that the domain is owned by a specific organization. The organization is verified against the business registry and through a phone call to a trusted phone number available in recognized registries. The applicant must also be verified, through an ID card or passport. The resulting certificate includes information about the organisation, which is displayed in the certificate details.
EV certificate
Provides the highest level of authentication. Requires detailed verification of the organization, including its physical existence and legal status. The entire process is done manually, which ensures true accuracy but also means longer waiting times. When an EV certificate is deployed, the company name is included in the communication security information, which can increase visitor confidence.
Of the classic certificates, we recommend DV Wildcard certificates, which also secure all subdomains. For new subdomains, there is no need to apply for a new certificate and thanks to Let's Encrypt, they are free and the whole verification process is fully automated.
SSL standard
744 CZK/year
900 CZK with VAT
Secures a website on 1 domain
Domain verification
Sectigo / Rapid SSL
Order Standard SSL
Wildcard SSL
2 471 CZK/year
2 990 CZK incl. VAT
Secures your website including subdomains
Domain verification
Alpha SSL
Order Wildcard SSL
EV SSL
4 950 CZK/month
5 990 CZK incl. VAT
The highest level of security
Domain authentication, organization
Sectigo
Order EV SSL
Questions and Answers
FAQ
Frequently Asked Questions
Help
Complete tutorials and hosting setup
Get a certificate
HTTPS certificate by certificate authority Let's encrypt are prolonged automatically.
For certificates by a classic certificate authority bought with us you will be notified by a request for the payment for the next period. After receiving the payment we will prolong it.
Certificates that you bought yourselves and let us run it for you will have to be taken care of by you.
Let's encrypt issues the certificates automatically. You won't even notice it. Classic certificate authorities first need to generate so called CSR request – we will deal with this. Then it needs to be verified through admin@vase-domena.tld. After the certificate is issued we provide installation.
No, you don't. We will deal with this either automatically or directly with you.
These certificate types cover the verification of the organisation which takes days or weeks.
Information about certificates
HTTPS (Hypertext Transfer Protocol Secure) is an internet communication protocol that protects integrity and confidentiality of data between a user and web. Users expect safety and privacy while using web. We recommend to protect your connection with HTTPS protocol.
Data sent through HTTPS protocol are secured with protocol TLS (Transport Layer Security) with three main layer of protection:
Encrypting: Encrypts the transferred data against eavesdropping, activity monitoring on websites, data theft, etc.
Data Integrity: Data during the transfer cannot be changed or damaged without a notification.
Verification: Confirms that users communicate with the given website. It protects against attacks such as man-in-the-middle and supports the user's trust that gives many advantages to companies.
Standard SSL certificates
They are the most common type.
They secure on domain (e.g. www.vas-hosting.cz). Our standard SSL certificate secure domain with or without www.
Wildcard certificates
SSL certificates "with a star" secure the domain with all its subdomains, e.g. *.vas-hosting.czs secure:
www.vas-hosting.cz
mail.vas-hosting.cz
centrum.vas-hosting.cz
If you need to secure more subdomains, it's best to get one wildcard certificate instead of many standard SSL certificates.
EV certificates
Extended validation certificates colors the address bar of the browser in green and shows holder's name. Green address certificate is visible and increases the credibility of the website.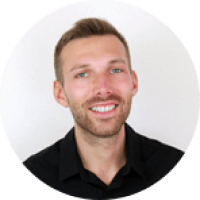 Numbers and references that have been driving us forward for more than 10 years
19 500+
We manage domains
"Eshop Autopalace needs to communicate safely with the company system Microsoft Navision and it has to be 100% available for our large buyers and customers. Everything works perfectly. "

Stanislav Perkner
Auto Palace Group s.r.o.

"I appreciate the smooth running of CRM with Oracle database. I haven't noticed any failure over the past 3 years. The network speed is great. "

Daniel Roško
COMFOR STORES a.s.
"I was pleasantly surprised about your website interface. I always appreciate the technical support provided."

Petra Kubáčková
Civic Democratic Party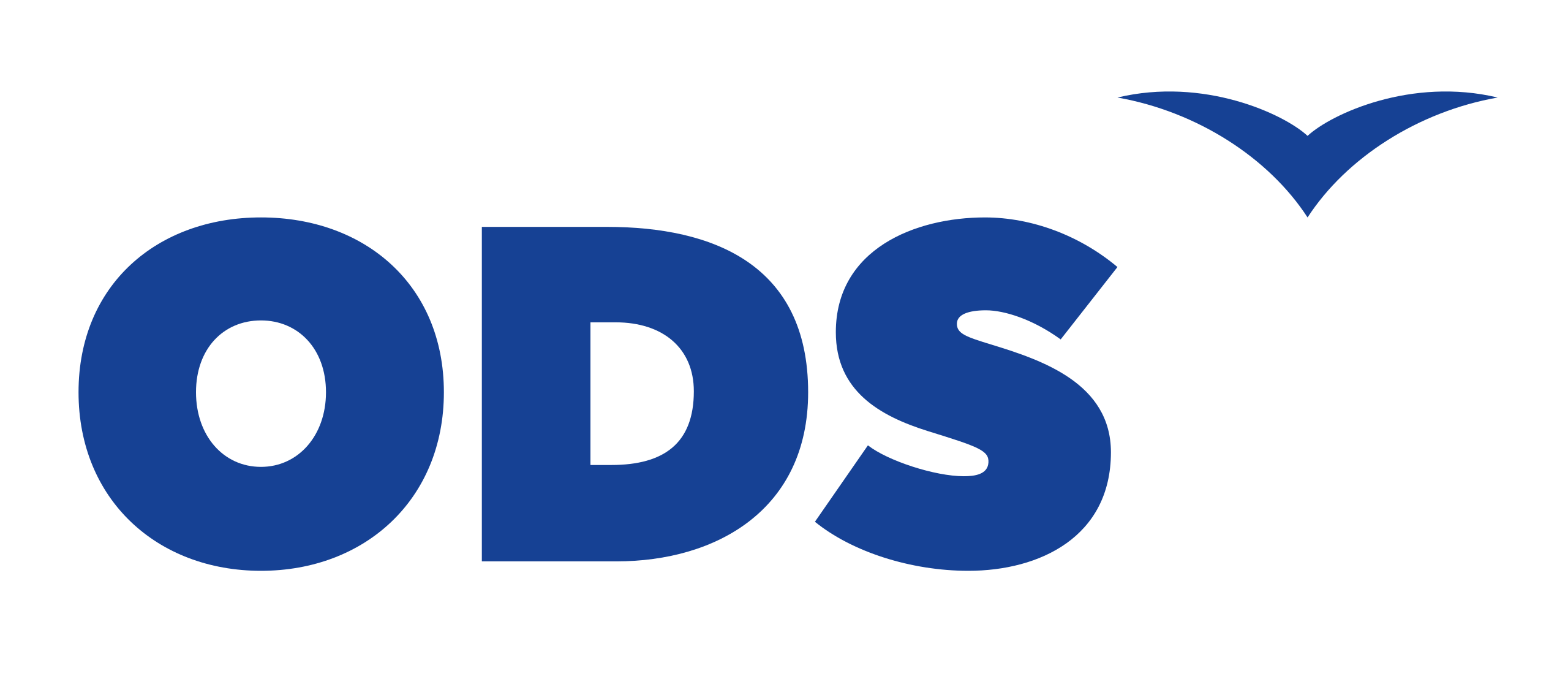 "CRM is the heart of our company so if it was unavailable, it would mean a dramatic loss for us. Fortunately, it's never happened over the past 5 years. Thank you. "

Tomáš Faksa
4Company s.r.o.