Numbers and references that have been driving us forward for more than 10 years
19 500+
We manage domains
"Eshop Autopalace needs to communicate safely with the company system Microsoft Navision and it has to be 100% available for our large buyers and customers. Everything works perfectly. "

Stanislav Perkner
Auto Palace Group s.r.o.

"I appreciate the smooth running of CRM with Oracle database. I haven't noticed any failure over the past 3 years. The network speed is great. "

Daniel Roško
COMFOR STORES a.s.
"I was pleasantly surprised about your website interface. I always appreciate the technical support provided."

Petra Kubáčková
Civic Democratic Party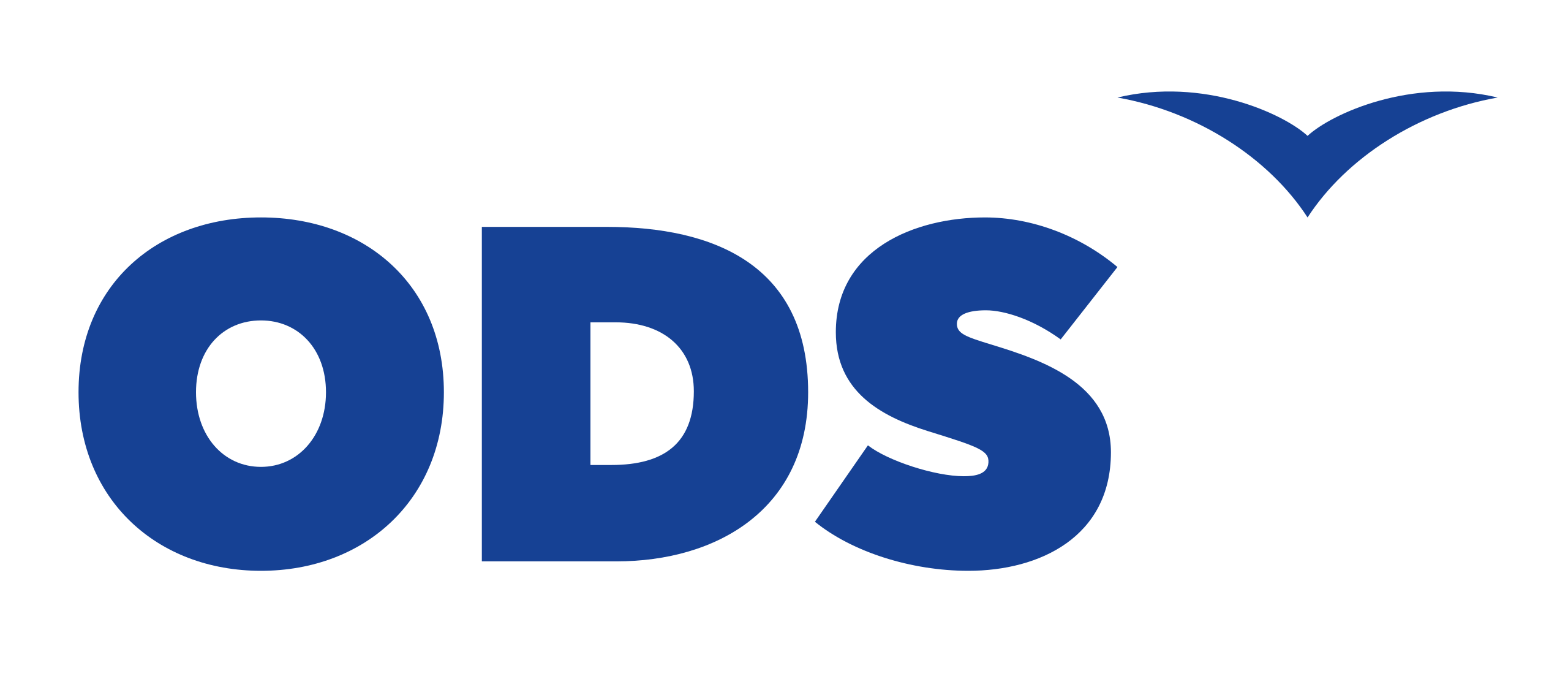 "CRM is the heart of our company so if it was unavailable, it would mean a dramatic loss for us. Fortunately, it's never happened over the past 5 years. Thank you. "

Tomáš Faksa
4Company s.r.o.