Datacentre and facilities
Perfect technical facilities are provided by the TTC Teleport data centre in Prague
Perfect technical background is provided by the Prague data centre SuperHosting, where the servers are located.
All servers are owned by us and therefore we can guarantee you immediate service. SuperHosting was established in 2004 and since then has hosted many highly visited projects on the Czech Internet.
Dual power supply, UPS system, dual diesel generator.
Dust-free, humidity-freeenvironment.
Constant cooling of all racks provided by oversized air conditioning in N+1 mode.
Fire suppression system uses clean, colorless and non-conductive gas that is ready to extinguish the fire without damaging the IT equipment.
Datacentre meets the requirements of TIER III.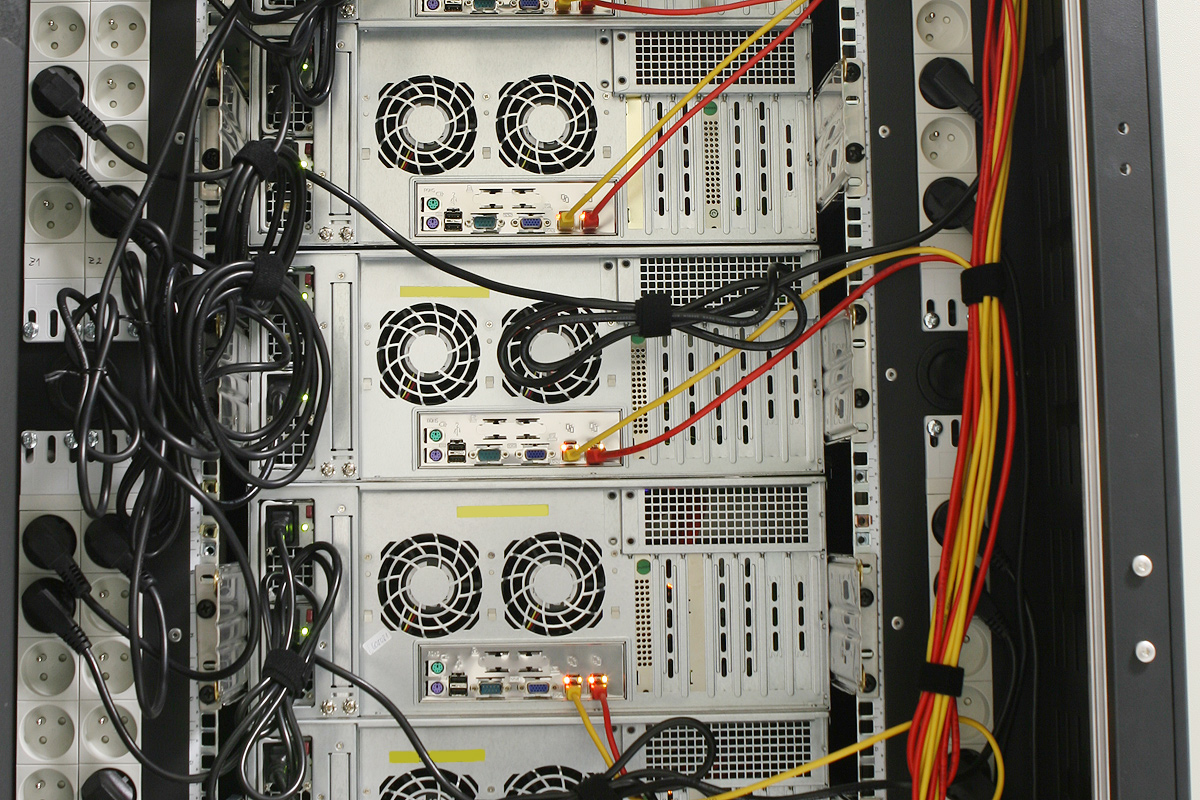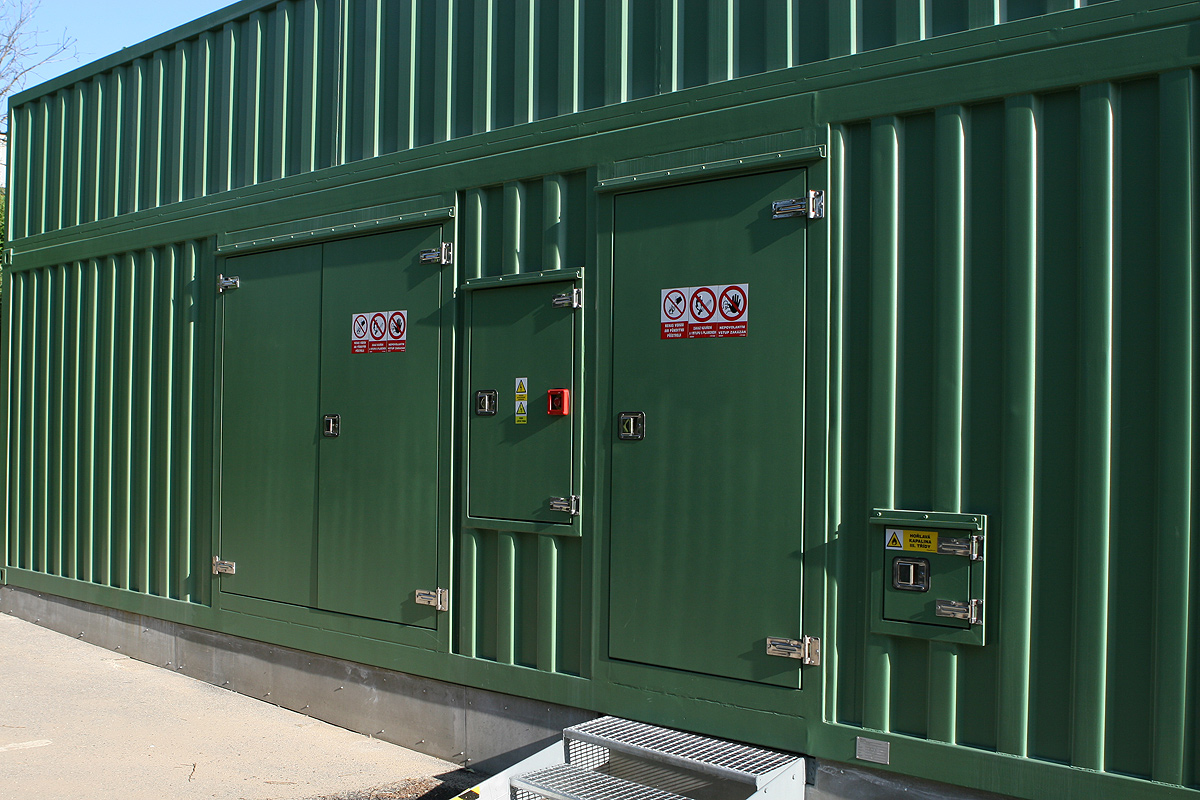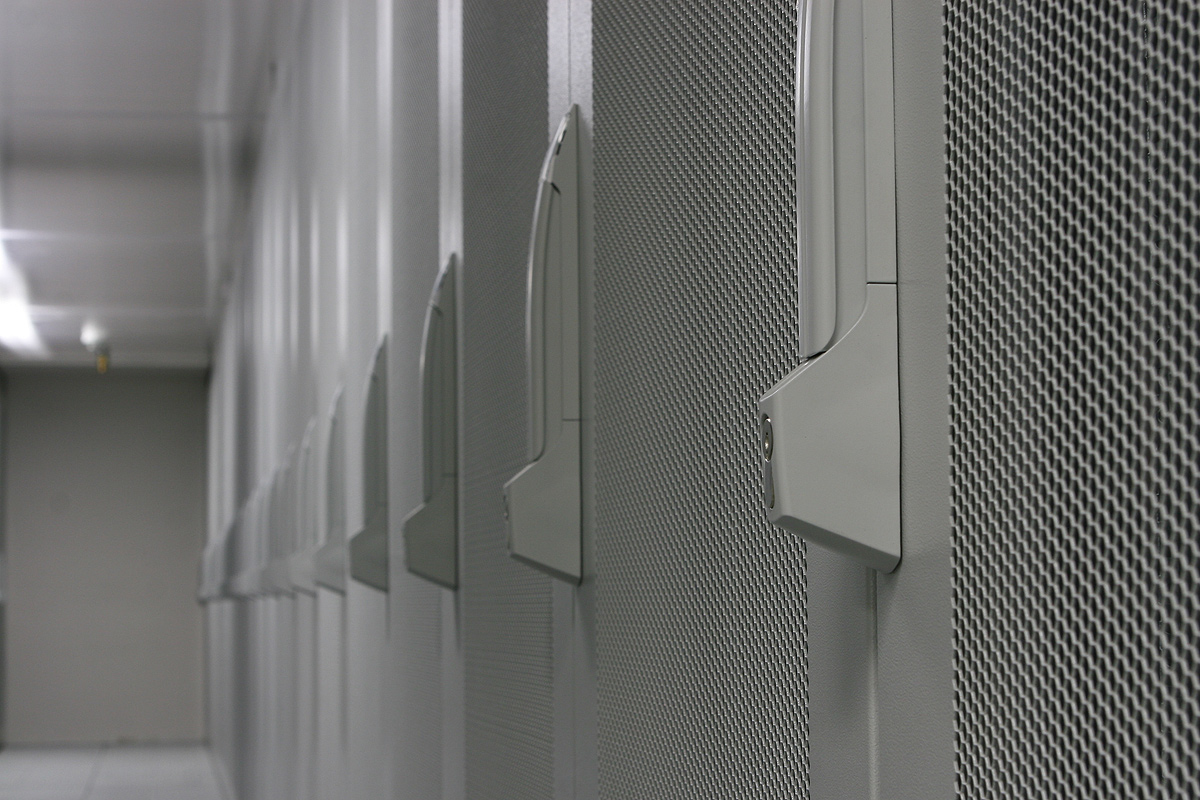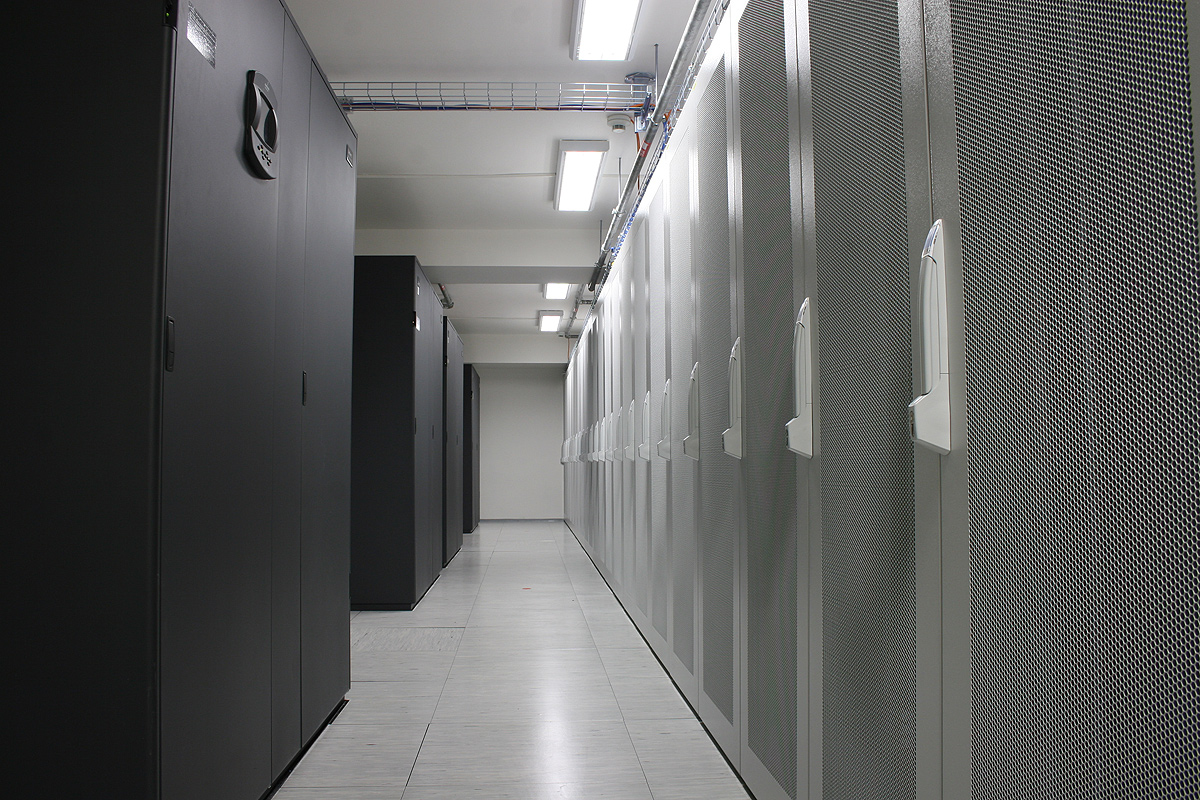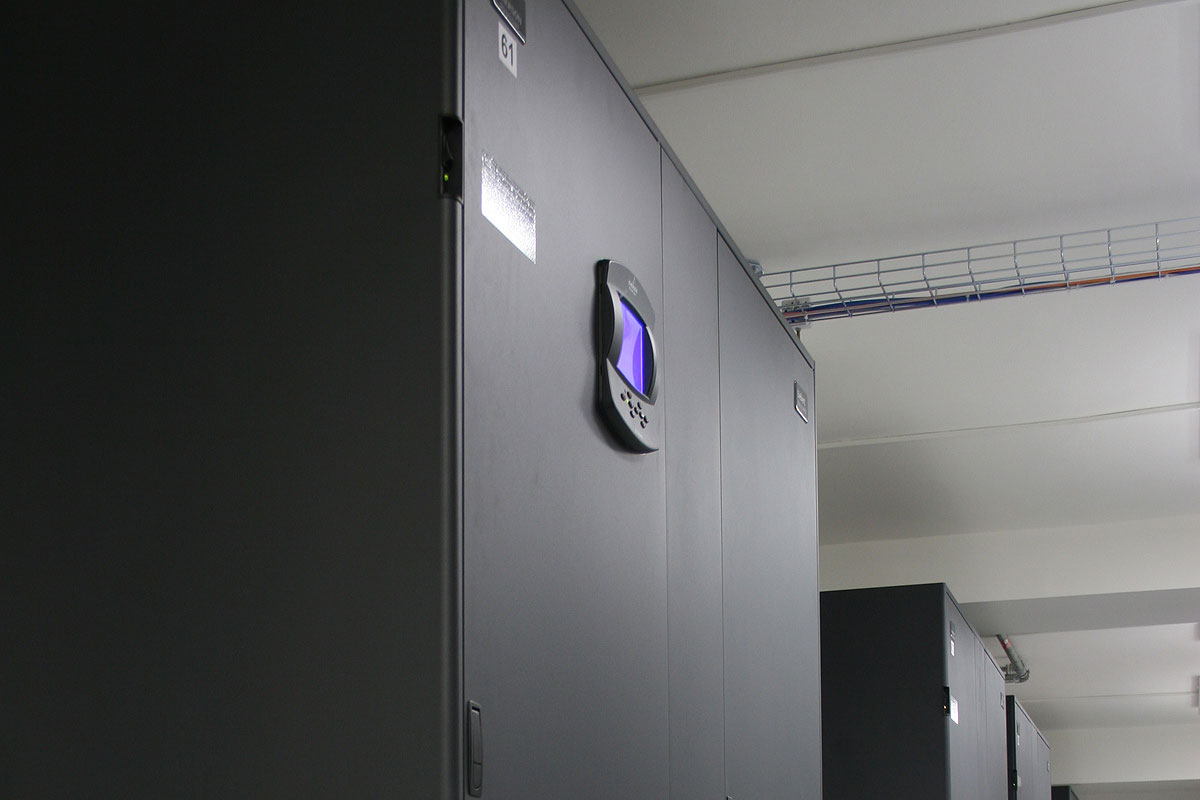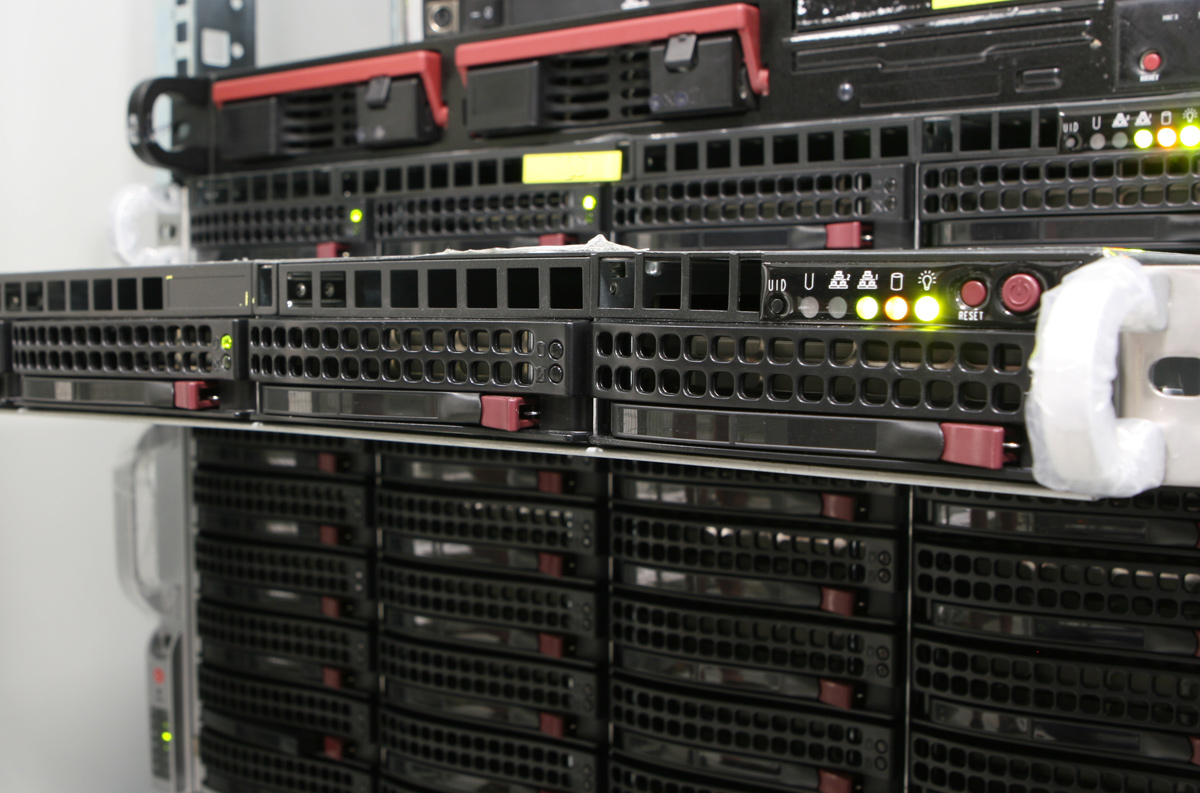 24-hour surveillance
The datacenter has a 24-hour supervisor who performs all physical operations - installations, restarts, person entries, supervision, operational operations.
Free servers
In the server room we have free servers constantly plugged in, in stock and ready for immediate operation.
Backup
We back up all servers to a second, remote server room. Even in the event of a major physical failure in the server room, we have backup data available.