We have a calculation for everyone
You can choose from the most frequently requested tariffs.
Or set up any customized server in our configurator.
ACTION - a hefty portion of extra RAM
Virtual server tariffs
Try our virtual servers for a free week with no commitment or credit card required. Tariffs and individual parameters can be increased at any time from your Customer Center.
Complete parameters of virtual servers
.
"With us, you will also get exceptional care from an experienced admin. Updates, monitoring and other services."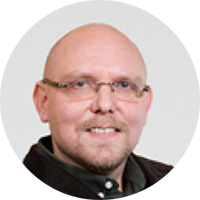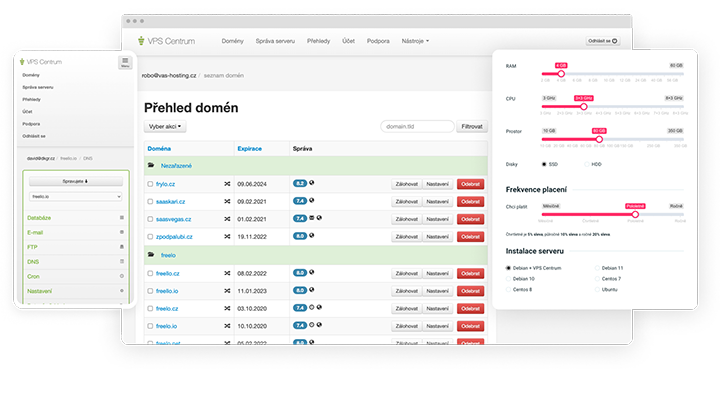 VPS Center administration will literally work for you.
You have a server
elsewhere?
Custom
Didn't choose one of our plans and want a custom solution? Don't be afraid to get in touch, we'll come up with something tailored to your project.
Let us know
What is included in the price?
Installation and possible reinstallation
Extra free test week
Dual connectivity in the datacenter
Duplicated power supply in the data centre
Data transfer 5 TB/month
Great web-based administration
DNS record keeping

First restore of backed up data
One hour of server administration/month
What's the extra cost?
50 Kč for an additional public IPv4 address (1 is always included)
Each additional data restore from backup for 750 Kč
Backup to a second server room for 10 Kč/1 GB
Server management over 1 h/month for 250 Kč/15 minutes
What do customers love about our servers?
Top-notch technical background
Dual connectivity and power supply. TIER III+ standard.
Installation on demand
For most standard installations, the server is ready within 60 minutes.
10 years of experience in the market
We strive to meet our clients' needs. We can advise, install and customize almost anything.
99.98% uptime
We have been able to maintain excellent server uptime for a long time.
Customized
solutions
We are fully experienced in hosting web services. We are happy to offer tailored solutions for a specific project.
Free test week
You can thoroughly test your virtual servers. Free of charge,no credit card required.
Numbers and references that have been driving us forward for more than 10 years
19 500+
We manage domains
"Eshop Autopalace needs to communicate safely with the company system Microsoft Navision and it has to be 100% available for our large buyers and customers. Everything works perfectly. "

Stanislav Perkner
Auto Palace Group s.r.o.

"I appreciate the smooth running of CRM with Oracle database. I haven't noticed any failure over the past 3 years. The network speed is great. "

Daniel Roško
COMFOR STORES a.s.
"I was pleasantly surprised about your website interface. I always appreciate the technical support provided."

Petra Kubáčková
Civic Democratic Party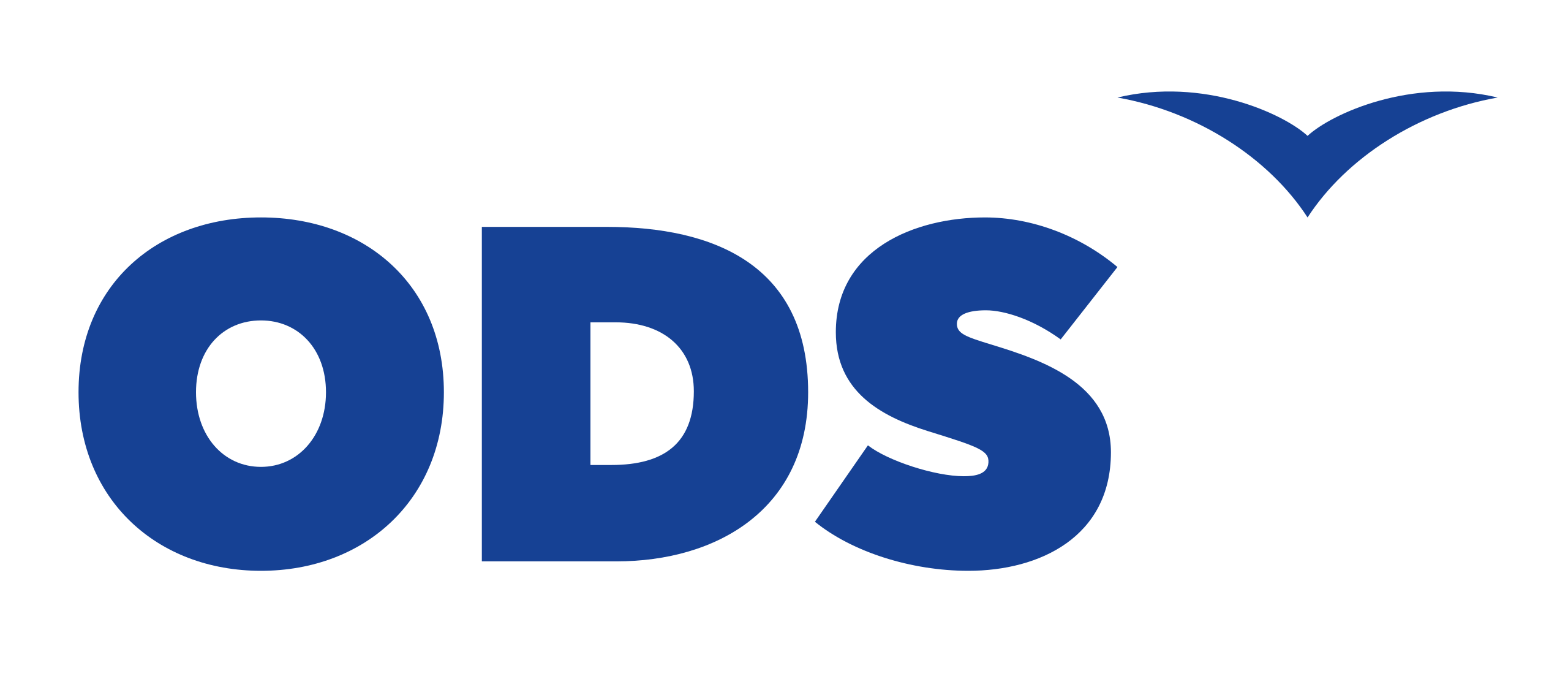 "CRM is the heart of our company so if it was unavailable, it would mean a dramatic loss for us. Fortunately, it's never happened over the past 5 years. Thank you. "

Tomáš Faksa
4Company s.r.o.