Managed servers
Dedicate yourself to your business and leave the worries to us.
With us you get a server with professional management and guaranteed availability.
You don't have to worry about the server, we will arrange the installation and management according to your wishes.
We will help you design the optimal architecture and infrastructure for running applications or e-shops.
Technical
Support
"We are always on hand - ready to solve any request or problem."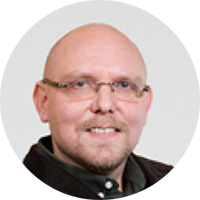 Installation
and administration
We design the optimal infrastructure with scalability and security in mind. We'll provide installation and configuration of all components.
Physical servers
and backup
Whether we're taking care of a "small virtual machine" or something larger, you can always count on peak machines backed up to a second server room for maximum data protection and security.
Monitoring
and connectivity
We'll make sure the server is nonstop in "full field " and running smoothly and without interruptions. This is helped by dual connectivity and a modern datacenter.
Some examples of customized servers
Freelo.cz is the most popular Czech service for organizing teamwork.
Ithandles tasks for up to 10,000+ users daily, so high availability 24/7/365 days a year is very important.
To do this, its crew has been reliably assisting since 2015
9 managed servers.
9 managed servers
8 years of cooperation
25 000 users per day
What's "running" on the server:
Application servers with PHP, Nginx
Database servers PostgreSQL, Elasticsearch
VPN server for application development and administration
Storage server for large number of attachments
Traffic monitoring using multiple systems
What systems do we care for most often?
Database
MySQL
PostgreSQL
MongoDB
MariaDb
Percona
Oracle
Firebird
Elasticsearch
Redis
Application Servers
PHP
Node.js
Java
Python
Perl
Development tools
Git
Gitlab
Kibana
Logstash
Laravel
Nette
Symfony
Applications
Teamspeak
Nagios
Munin
NextCloud
OwnCloud
Mautic
WordPress
Prestashop
Moodle
Solution
Email Solution
Monitoring
Private clouds and storage
VPN Proxy
LAMP
Numbers and references that have been driving us forward for more than 10 years
19 500+
We manage domains
"Eshop Autopalace needs to communicate safely with the company system Microsoft Navision and it has to be 100% available for our large buyers and customers. Everything works perfectly. "

Stanislav Perkner
Auto Palace Group s.r.o.

"I appreciate the smooth running of CRM with Oracle database. I haven't noticed any failure over the past 3 years. The network speed is great. "

Daniel Roško
COMFOR STORES a.s.
"I was pleasantly surprised about your website interface. I always appreciate the technical support provided."

Petra Kubáčková
Civic Democratic Party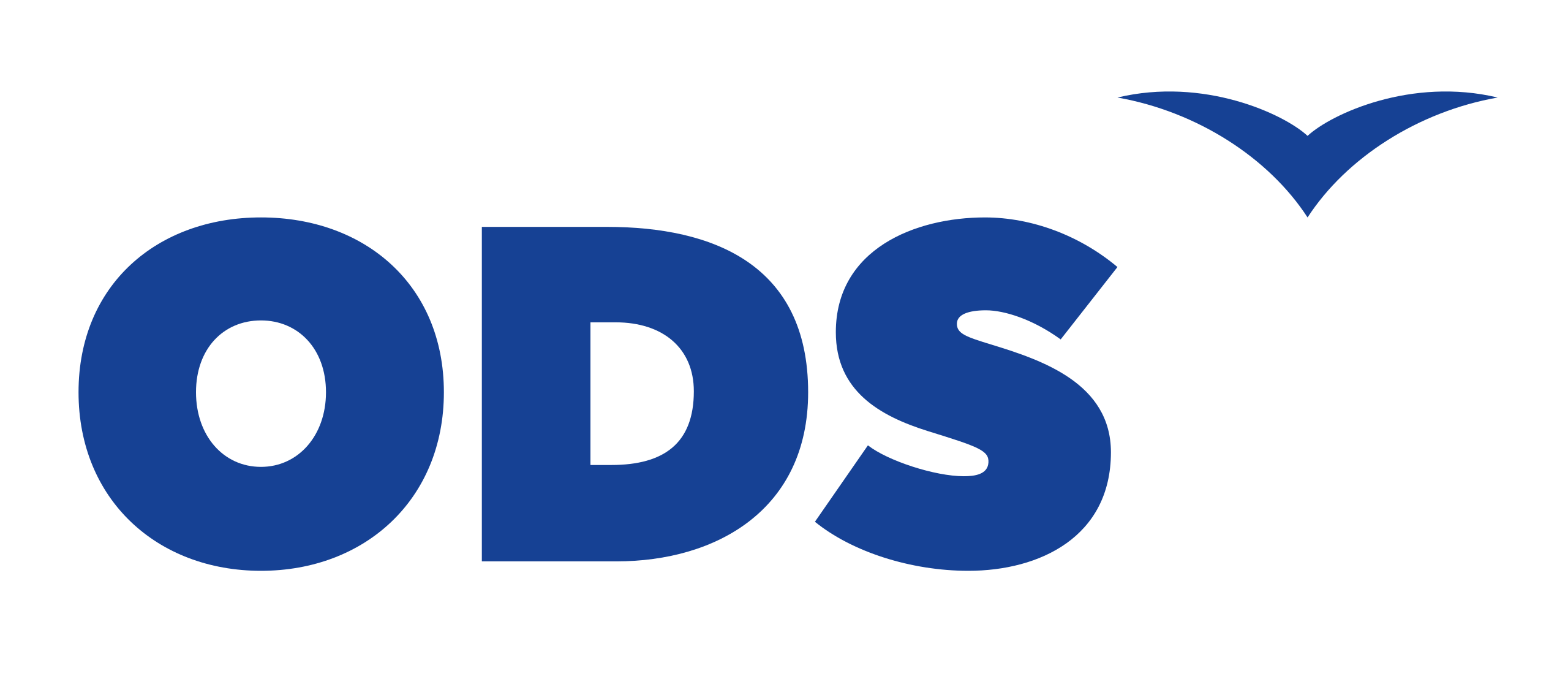 "CRM is the heart of our company so if it was unavailable, it would mean a dramatic loss for us. Fortunately, it's never happened over the past 5 years. Thank you. "

Tomáš Faksa
4Company s.r.o.