Mail server
The ideal solution for corporate e-mailing and bulk sending of newsletters. Uncontrolled and unrestricted.
Mail server parameters:
Max. number of mailboxes
unlimited
Max. number of domains
unlimited
Max. number of sent emails
unlimited
Price from 277 CZK/month (excl. VAT)
Want to know more?
Read the complete server specifications.
Main advantages:
No restrictions
Unlimited number of domains and email boxes
Simple and clear administration
Why is having your own server worth it?
You can use the server for sending bulk mail
You can install open source marketing applications
You can find email logs in the administration
You get your own IP address
You can also use it for hosting websites
Upgrade + 10 GB of space for 30 CZK/month
What does it look like inside the mail server?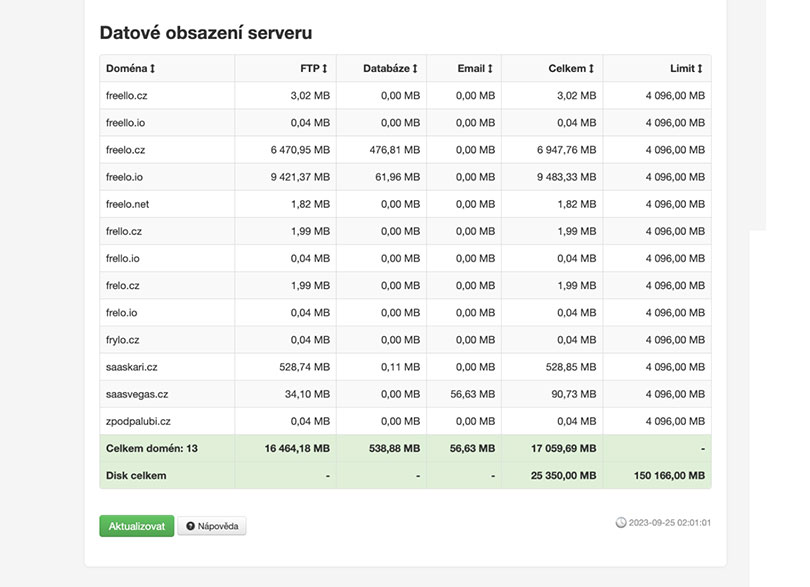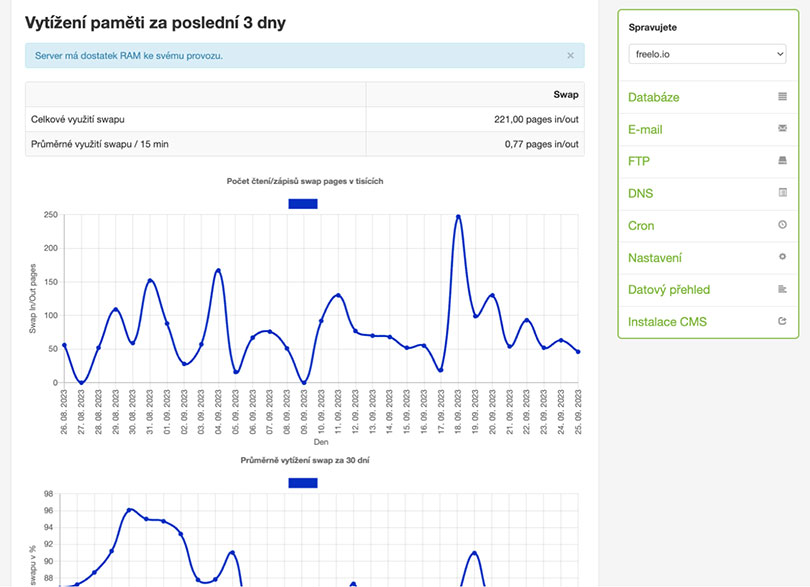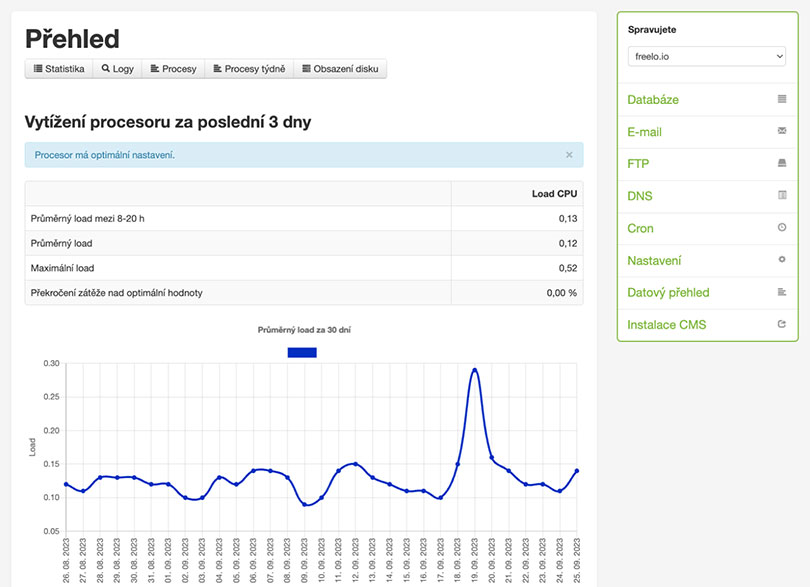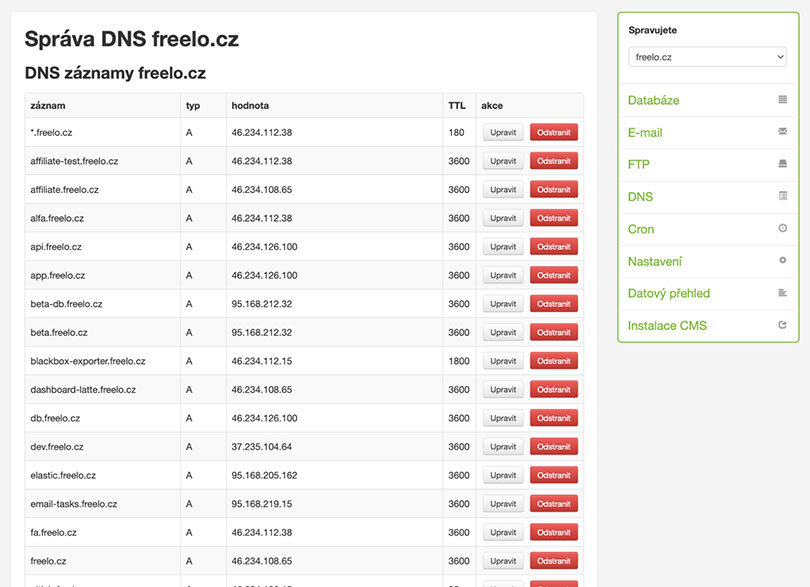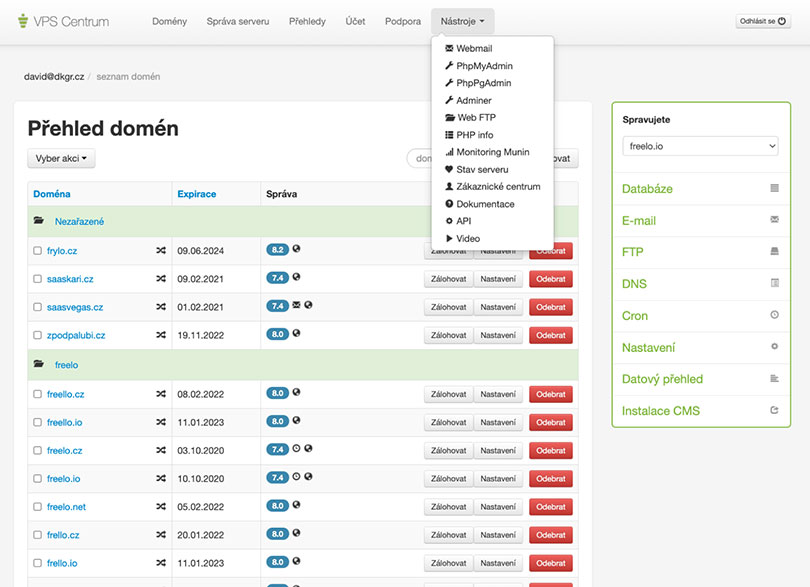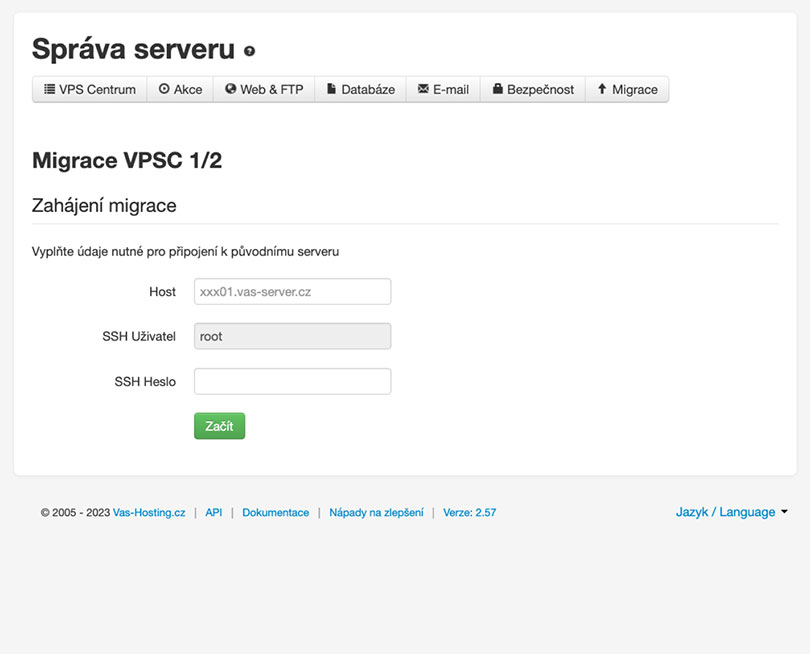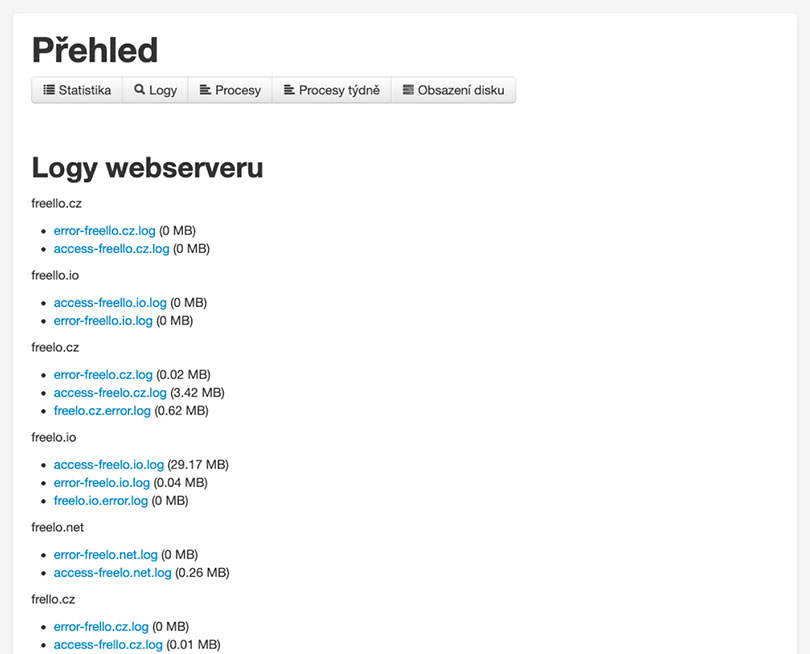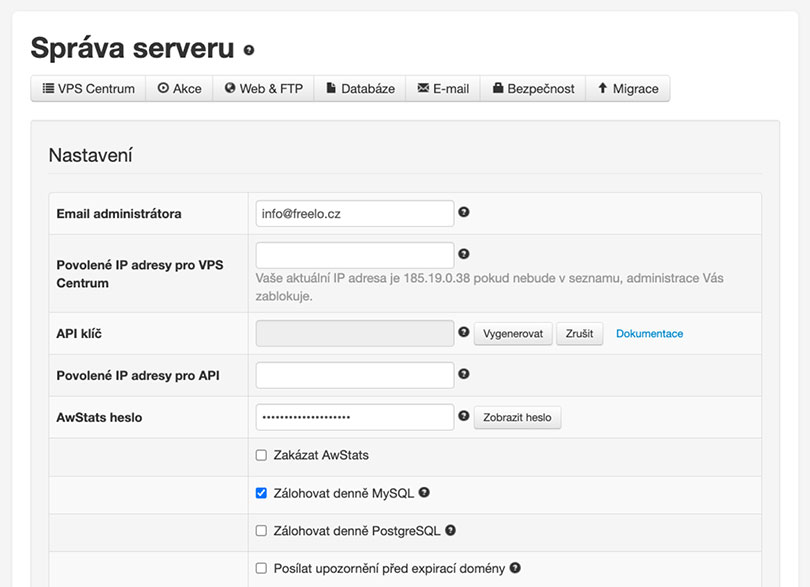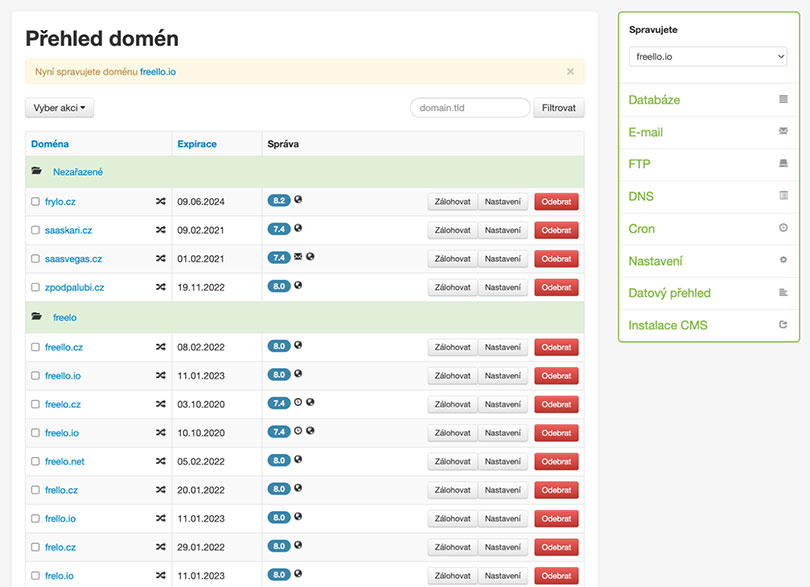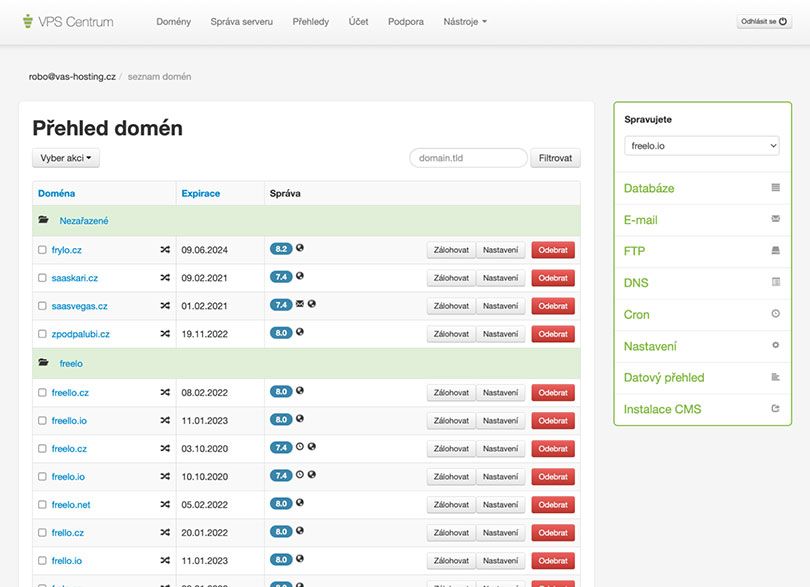 What our customers say about our mail server
19 500+
We manage domains
"Eshop Autopalace needs to communicate safely with the company system Microsoft Navision and it has to be 100% available for our large buyers and customers. Everything works perfectly. "

Stanislav Perkner
Auto Palace Group s.r.o.

"I appreciate the smooth running of CRM with Oracle database. I haven't noticed any failure over the past 3 years. The network speed is great. "

Daniel Roško
COMFOR STORES a.s.
"I was pleasantly surprised about your website interface. I always appreciate the technical support provided."

Petra Kubáčková
Civic Democratic Party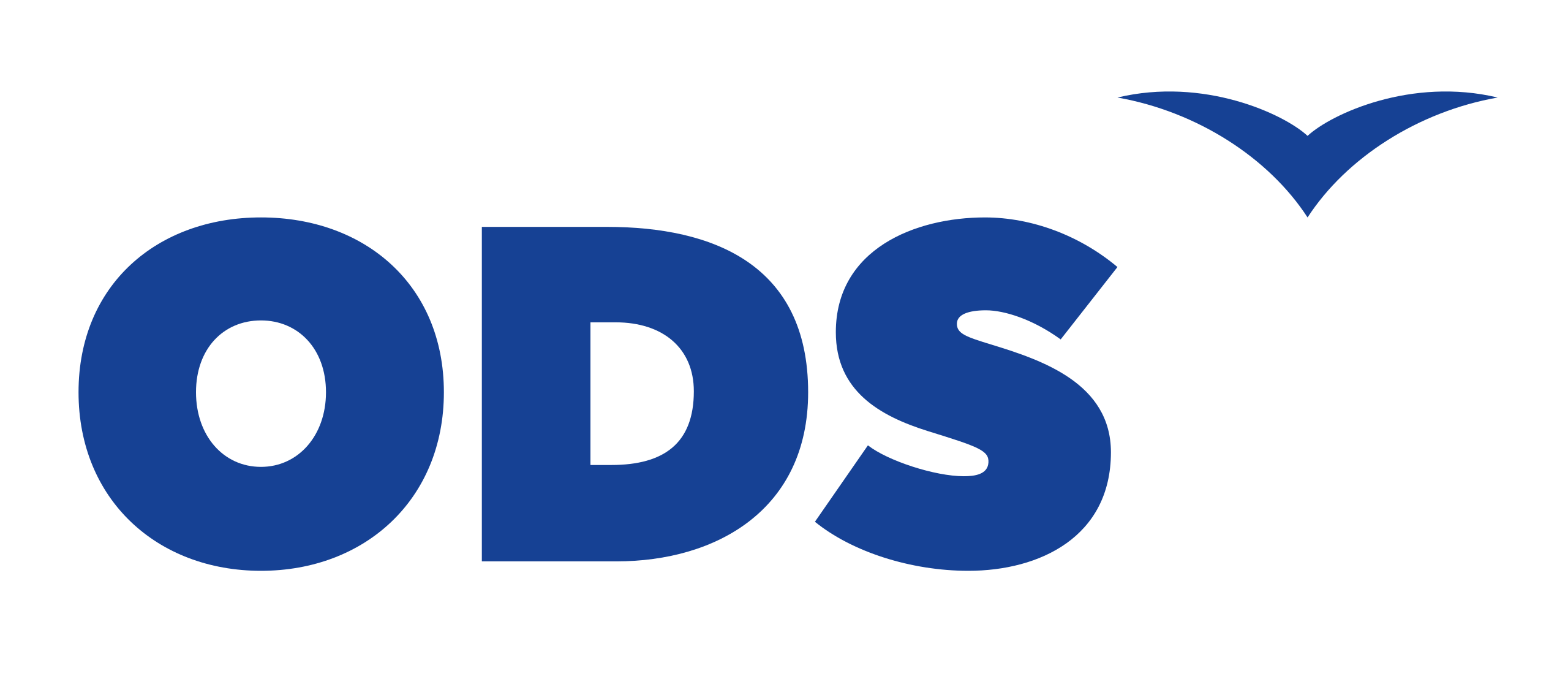 "CRM is the heart of our company so if it was unavailable, it would mean a dramatic loss for us. Fortunately, it's never happened over the past 5 years. Thank you. "

Tomáš Faksa
4Company s.r.o.