Who's responsible for all this?
We're the toy men who have been taking care of your servers for almost 15 years and aren't afraid of any new technology.
"We are happy to help and advise all users."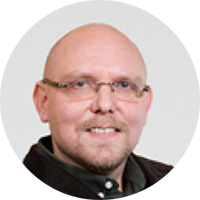 Your server will be fine with us!
We care about reliability, speed and, most importantly, security. Over the years of experience, we have taken many measures to keep your data and running services well secured.
We are available when you have problems and you always talk directly to us, without call centers and middlemen. We enjoy our work and we do our best to make it visible at a glance.
Váš Hosting in Numbers and Facts
VPS are connected with peak connectivity of 330 Gb/s
We've answered more than 49,000
email inquiries
Our servers are located in the TOP CZ server room of TTC Teleport in Prague
We back up data to a second server room in Falkenstein for security
We have branded Supermicro servers with Intel processors
Server administration is handled by our own application VPS Centrum
Numbers and references that have been driving us forward for more than 10 years
19 500+
We manage domains
"Eshop Autopalace needs to communicate safely with the company system Microsoft Navision and it has to be 100% available for our large buyers and customers. Everything works perfectly. "

Stanislav Perkner
Auto Palace Group s.r.o.

"I appreciate the smooth running of CRM with Oracle database. I haven't noticed any failure over the past 3 years. The network speed is great. "

Daniel Roško
COMFOR STORES a.s.
"I was pleasantly surprised about your website interface. I always appreciate the technical support provided."

Petra Kubáčková
Civic Democratic Party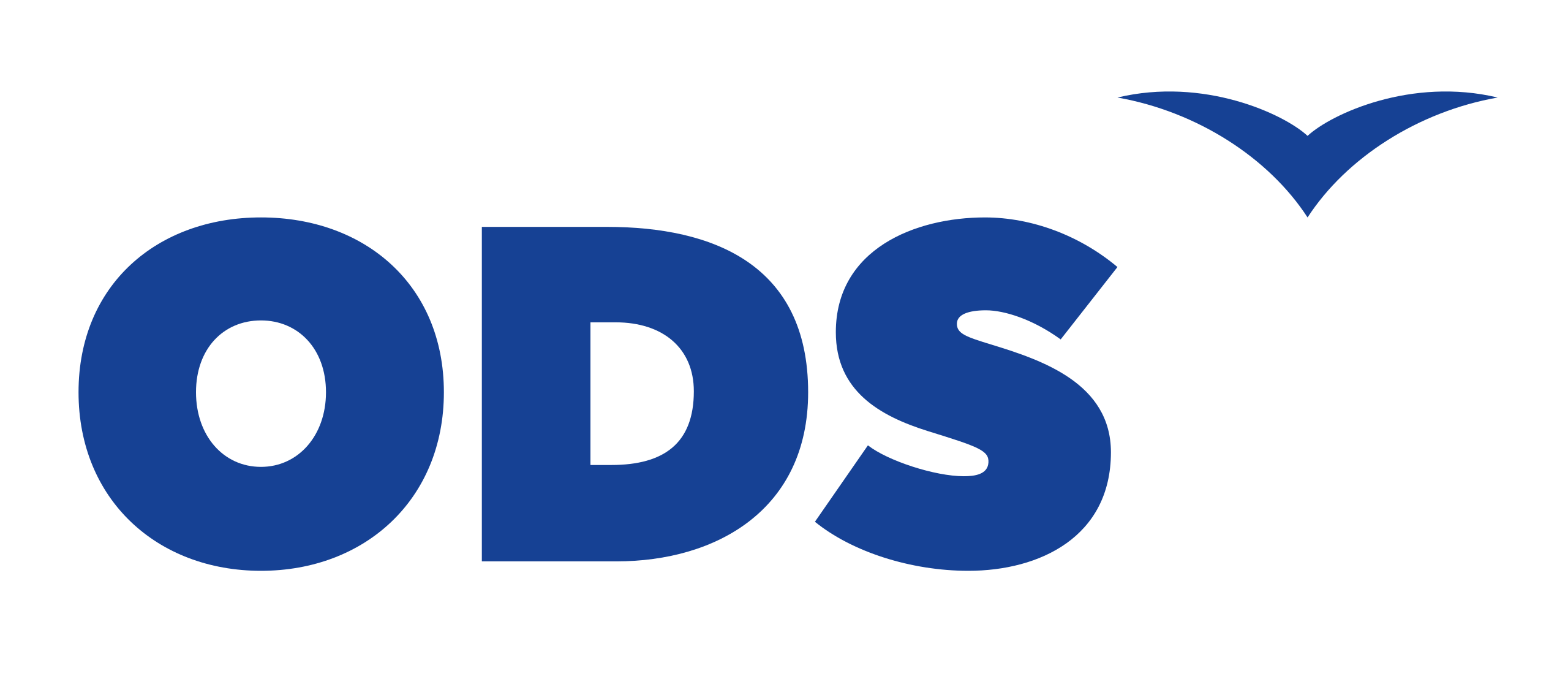 "CRM is the heart of our company so if it was unavailable, it would mean a dramatic loss for us. Fortunately, it's never happened over the past 5 years. Thank you. "

Tomáš Faksa
4Company s.r.o.