Domain registration
You'll get 100 MB of free space for your project.
That's enough for a simple contact form page. For more options, choose from our hosting services.
The price of domain registration is free
Expiration monitoring with a range of notifications
Redirects configurable per click
Parking for unused domains
DNS management with clear administration
Web hosting 100 MB FTP with PHP
DNSSEC security for Czech domains
Prices of domain extensions
The prices are without 21% VAT.
What do you get with your domain?
Maximum security with HTTPS and DNSSEC
100 MB free space, redirection included
Simple interface accessible even from your mobile phone
Maximum service and convenience from our support
Questions and Answers
FAQ
Frequently Asked Questions
Help
Complete tutorials and hosting setup
All about domains
For successul transfer you need to change the domain registrar and DNS settings. All must be approved by the owner. For an approval an email must be send to email adress of the owner (usualy the same email address as the one while registering the domain). An access to this email is necessary. If confusing, we are happy to send more details.
A domain stands for "Domain name". Is is a unique internet address which is being written into the browser address bar on the tp of the page. The main purpose is to replace long IP addresses. It is easy to write a domain in the address bar and press Enter to find your domain. You can get webhosting, create a web on wordpress and secure with HTTPS. All you need, you can get from us.
Using accents is highly common these days. The reason to use it is to protect your brand. Some domain ending (e.g. LTD) support domain accent registration. Czech domains do not support it but it is only a matter of time to find accents next to the ".cz" domain ending.
Don't worry because everything is very easy and fast. Thanks to the usage of several paying methods you get your domain active within 5 min after paying your order. Sometimes it is necessary to wait few more minutes due to DNS settings.
You don't need to worry about your domain extension. We will contact you and your billing contacts in advance and remind you several times to have your domain extended. If you are no longer interested in your domain, please let us know so we can use it for somebody else.
We are always ready to help on email, telephone, skype or web chat. It doesn't matter whether you are a database expert or just looking for your first domain. We will always help you.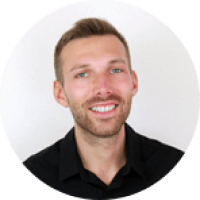 Numbers and references that have been driving us forward for more than 10 years
19 500+
We manage domains
"Eshop Autopalace needs to communicate safely with the company system Microsoft Navision and it has to be 100% available for our large buyers and customers. Everything works perfectly. "

Stanislav Perkner
Auto Palace Group s.r.o.

"I appreciate the smooth running of CRM with Oracle database. I haven't noticed any failure over the past 3 years. The network speed is great. "

Daniel Roško
COMFOR STORES a.s.
"I was pleasantly surprised about your website interface. I always appreciate the technical support provided."

Petra Kubáčková
Civic Democratic Party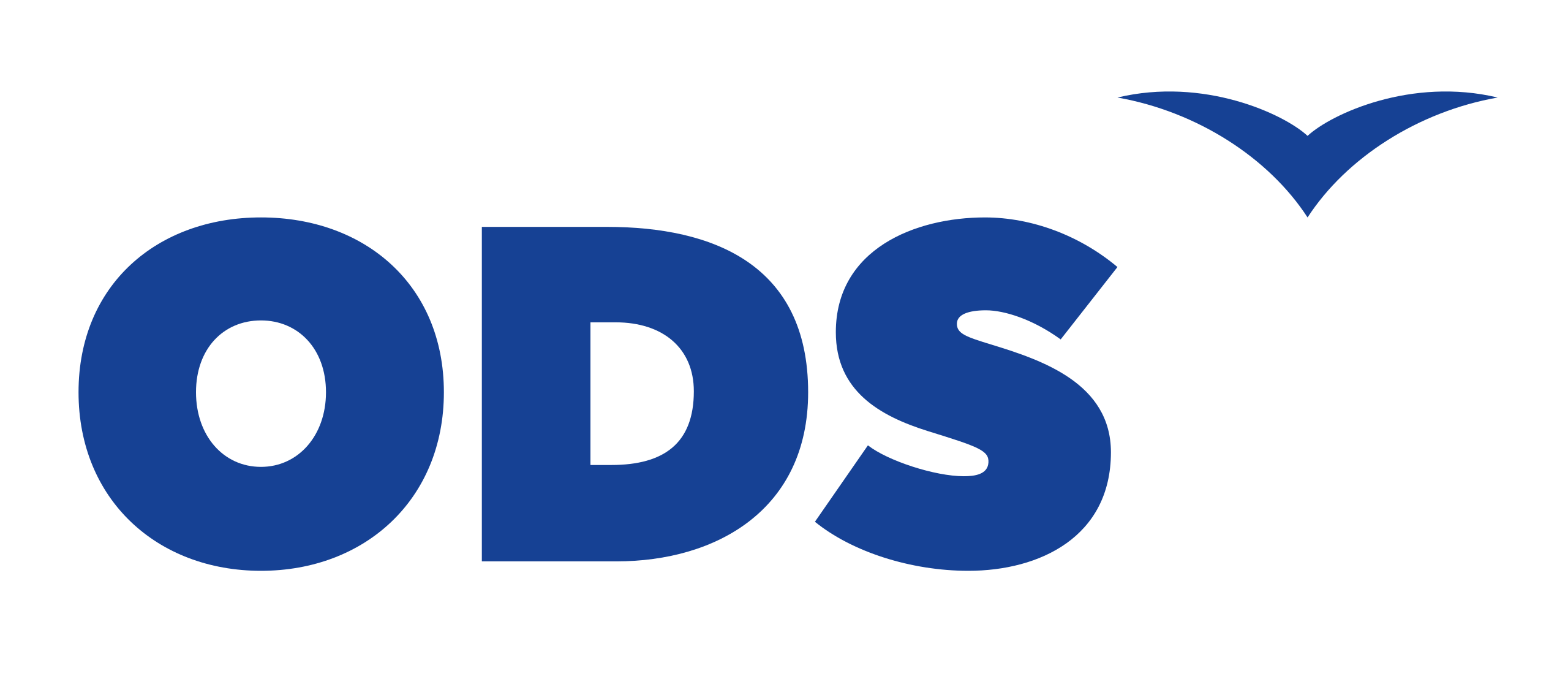 "CRM is the heart of our company so if it was unavailable, it would mean a dramatic loss for us. Fortunately, it's never happened over the past 5 years. Thank you. "

Tomáš Faksa
4Company s.r.o.