We like to simplify business for others
That's why we created our own apps. You can try them for free and we believe you'll love them. For developers and web studios, we can set up Gitlab with automatic deployment.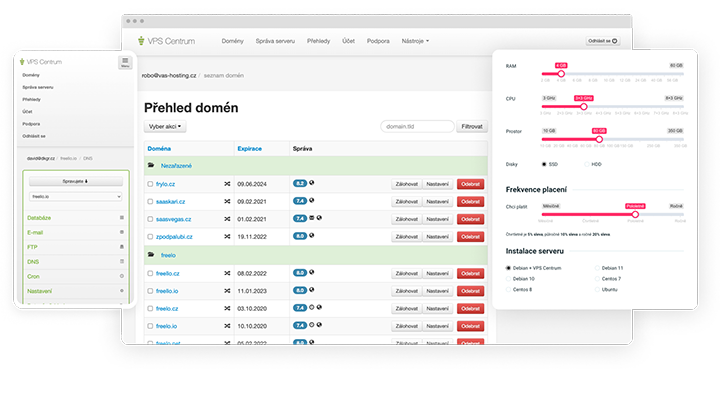 VPS Center is a modern, clear and intuitive administration of your server
We want you to enjoy server and domain administration as much as we do, which is why we have been developing the VPS Centrum application for over 10 years. It will make you feel like an experienced administrator.
All the benefits of VPS Center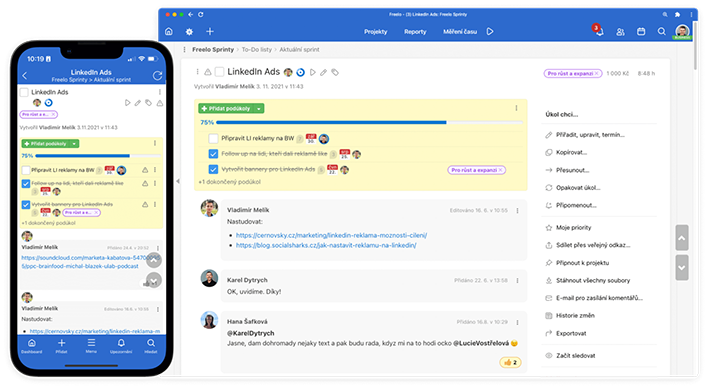 Freelo - Collaborate on tasks quickly and easily
An app for managing tasks and collaborating efficiently in smaller teams. It's perfect for quick communication, budget monitoring, invoicing and deadline management.
Try it for FREE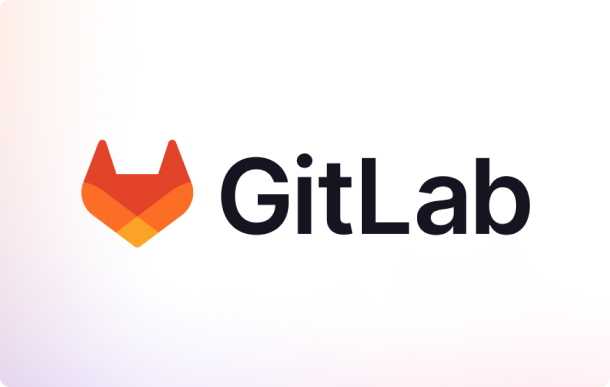 GitLab, deploy - The tool for modern developers
Whether you're developing small "websites" or complex applications, versioning always comes in handy. We can supply you with a configured server with GitLab-Ci. In short, you have your deploy application right at your fingertips with your hosting.
Try it for FREE