Looking for the perfect multihosting?
You have just found the best hosting option for multiple projects at once.
For 10 years we have been providing hosting services to e-shops, agencies, freelancers and corporations
Multihosting parameters:
Data transfer per month
5 TB
Number of domains, emails and databases
Unlimited
Apache/Nginx webserver, any settings
Suitable for WordPress, Pretashop and e-shops
Price
First week free
then 324 CZK/month excluding VAT
What do we think are the parameters of a perfect multihosting?
Easy to use from browser, mobile and command line without the need for a manual
You have full access to it (root)
It is powerful and fast, it stores data on SSD
It is secured with a bulletproof firewall, protected from DDoS attacks
It is run by people for people and contact with technical support is a positive experience
It's intelligent - it knows when it's running out of disk space or sending spam
HTTPS is one-click and free, thanks to Let's Encrypt
Runs WordPress or Prestashop in one click
Has built-in backup tools
Allows client access, perhaps just to manage emails for a single domain
Does not limit the number of domains, emails or databases
Would you like to try such a multihosting without obligation?
Try it for FREE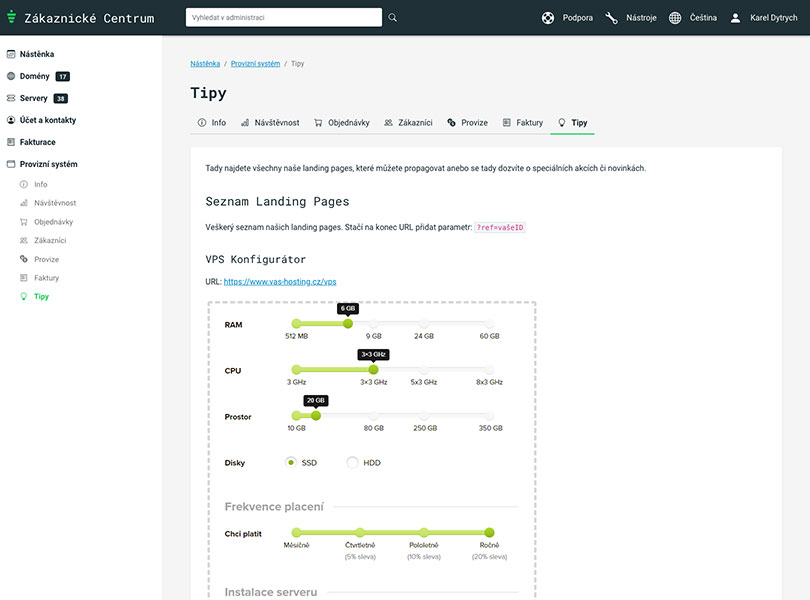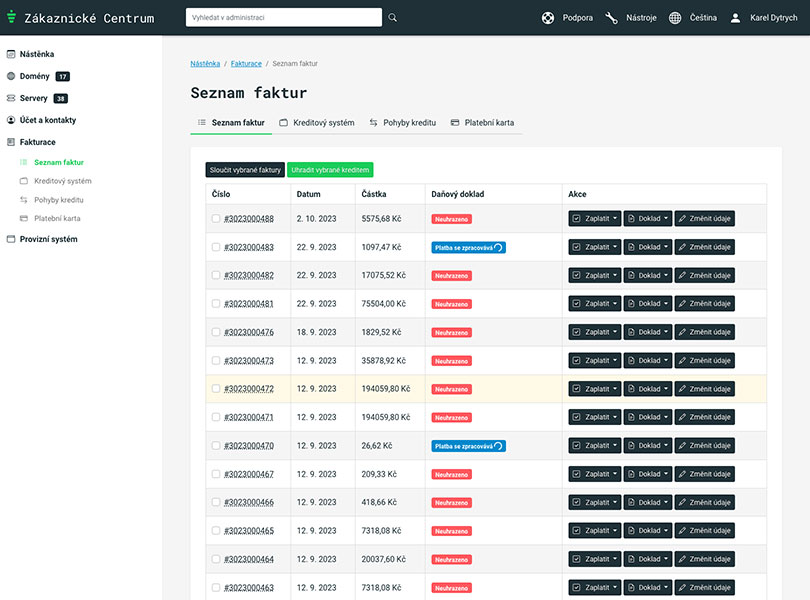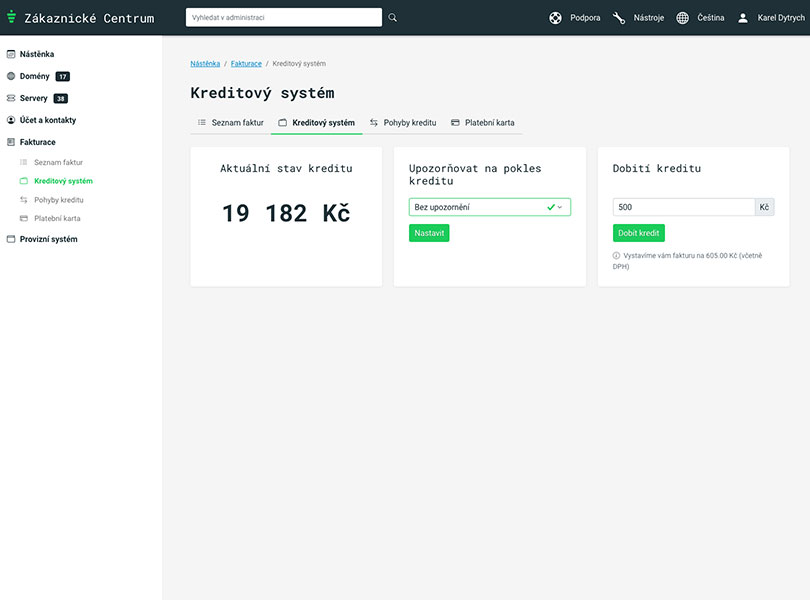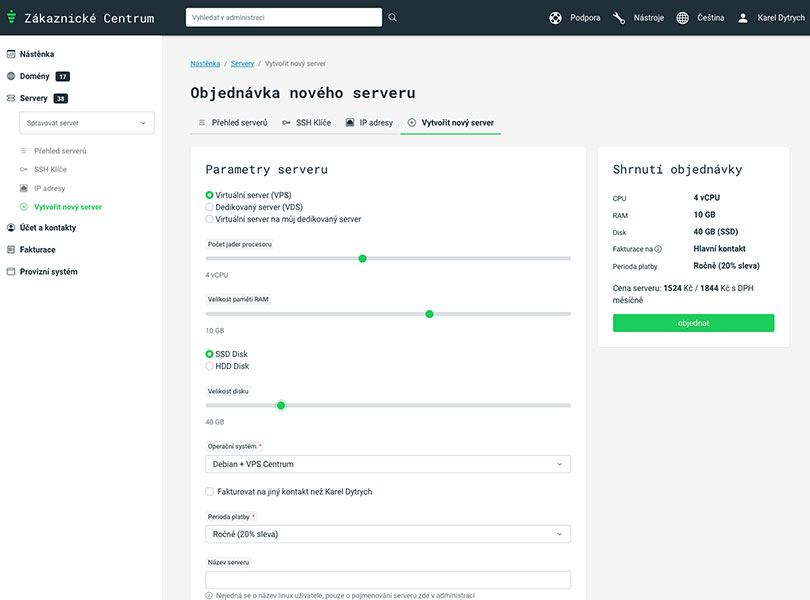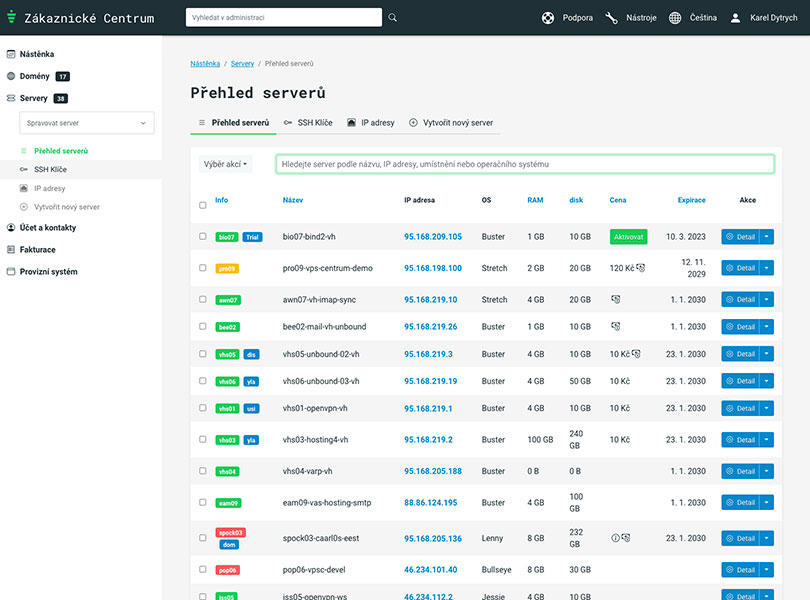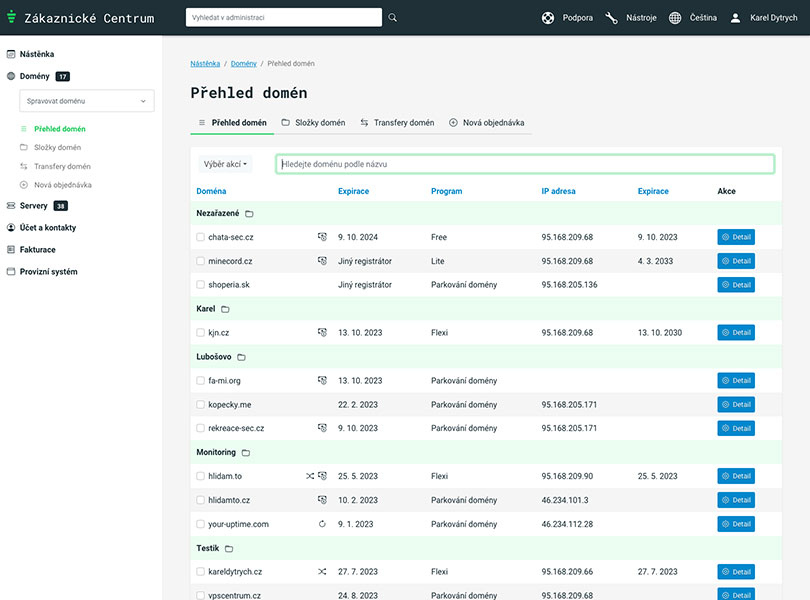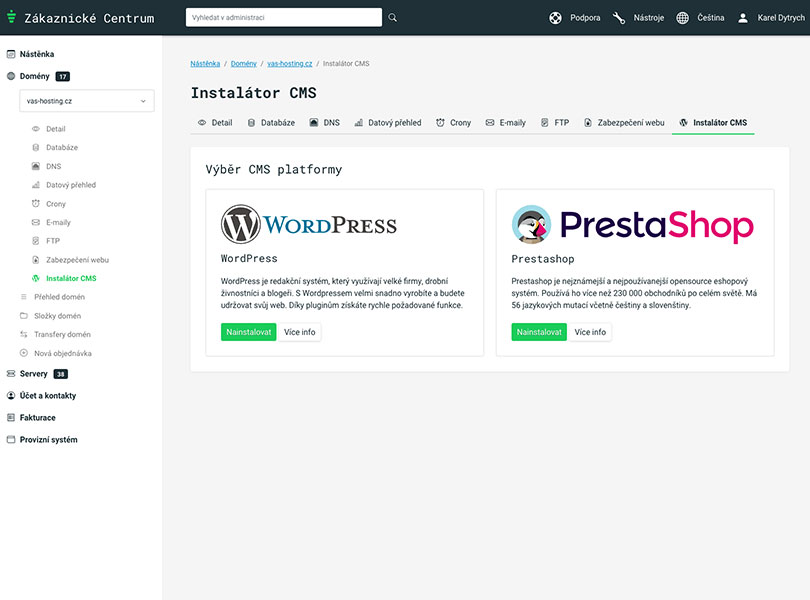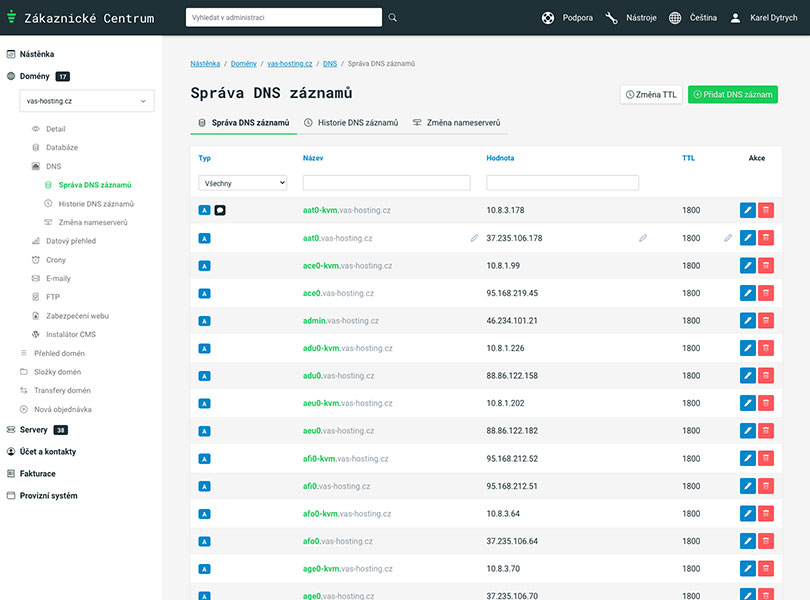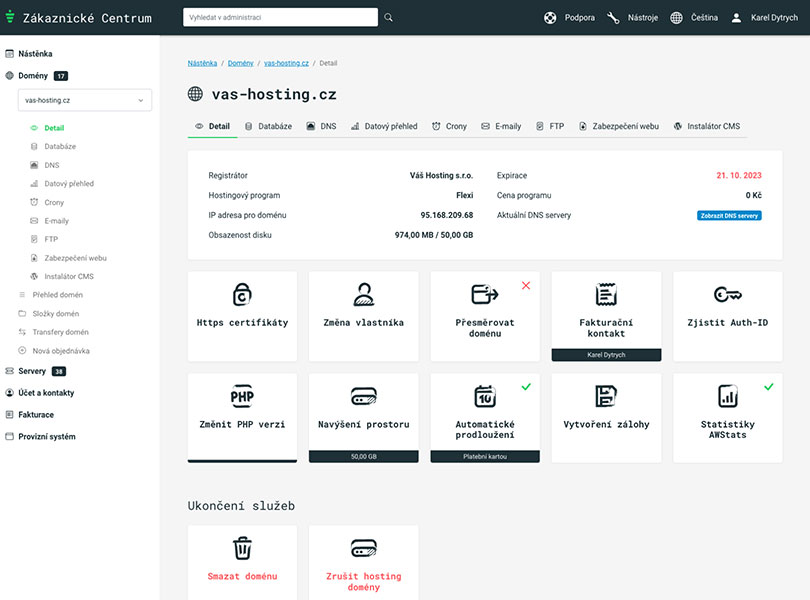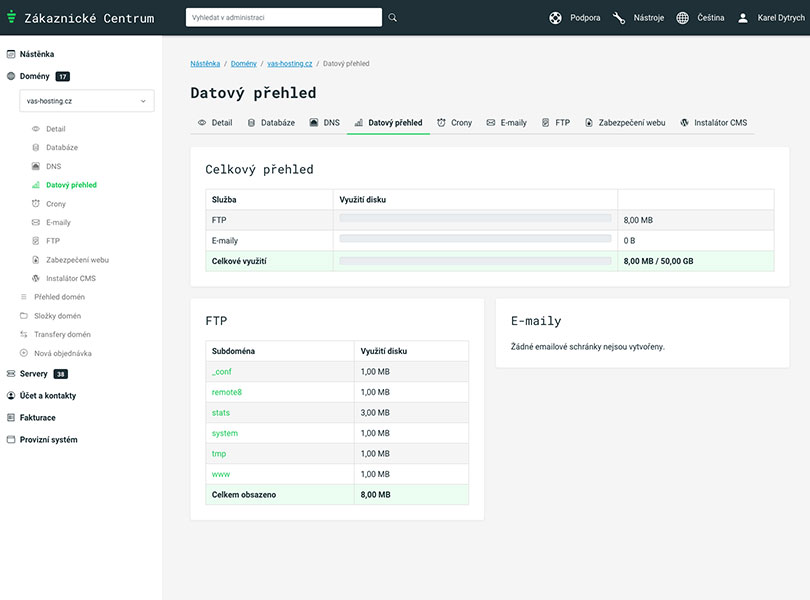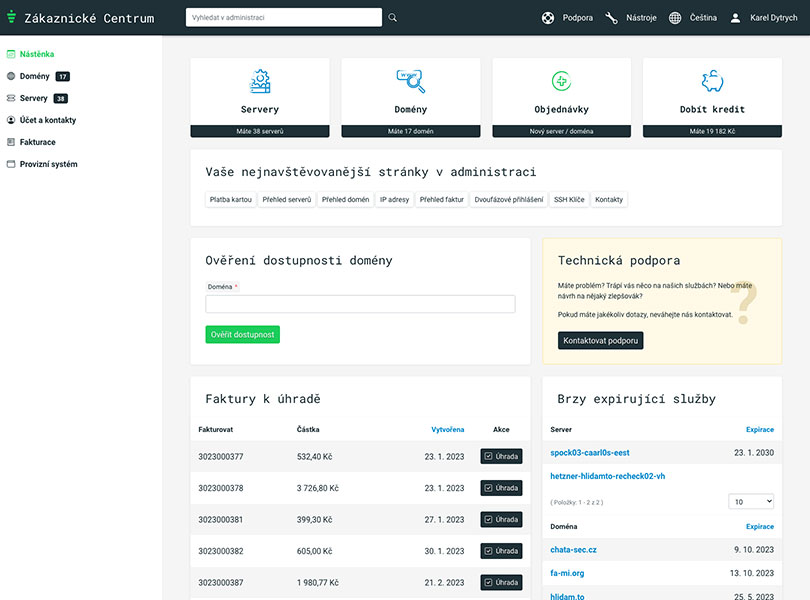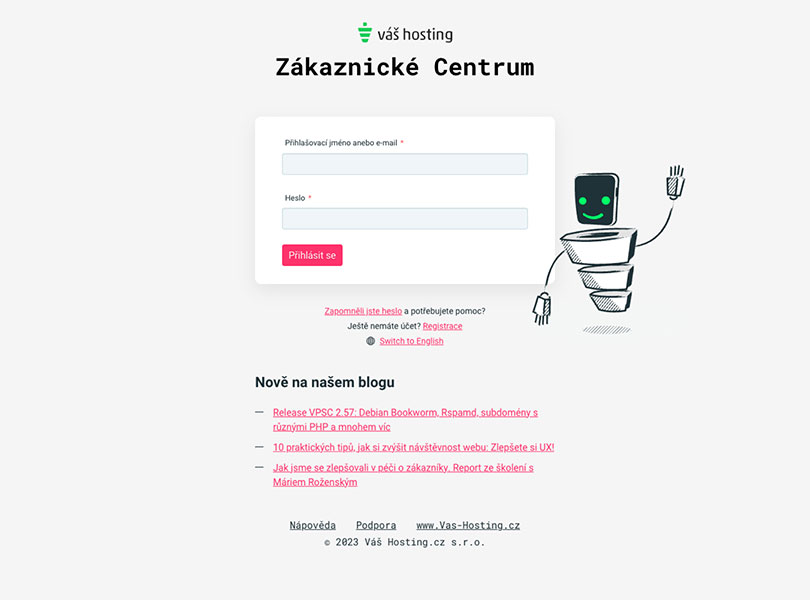 Why choose us?
If you are still hesitating if we are the right one for you...
We have been in business for 10 years and we have a lot of experience in hosting web services
We have long-standing excellent server availability
We always try to accommodate our clients and find the best solution for their unique project