Your website will feel at home here
Reliability and speed
Web hosting is well tuned and runs on uncongested servers with SSD drives.
Easily scalable
Parameters can be easily increased at any time. We can also replace the hosting with a virtual server.
Clear service administration
A simple yet powerful weapon. You can manage and set up everything from your mobile phone.
Free web hosting with HTTPS
HTTPS is automatically enabled. We simply install even purchased certificates.
Free backup with recovery
Every day we back up your data to a different datacenter. Data recovery is free of charge.
Security first
The price includes DDoS protection, antispam, antivirus and technical supervision in the datacenter.
Tuned for..
.
WordPress, Prestashop and above all the most demanding users.
Hand in hand with your convenience
We listen to our clients. We are constantly improving our services to make them feel their best.
What our customers say about Webhosting
19 500+
We manage domains
"Eshop Autopalace needs to communicate safely with the company system Microsoft Navision and it has to be 100% available for our large buyers and customers. Everything works perfectly. "

Stanislav Perkner
Auto Palace Group s.r.o.

"I appreciate the smooth running of CRM with Oracle database. I haven't noticed any failure over the past 3 years. The network speed is great. "

Daniel Roško
COMFOR STORES a.s.
"I was pleasantly surprised about your website interface. I always appreciate the technical support provided."

Petra Kubáčková
Civic Democratic Party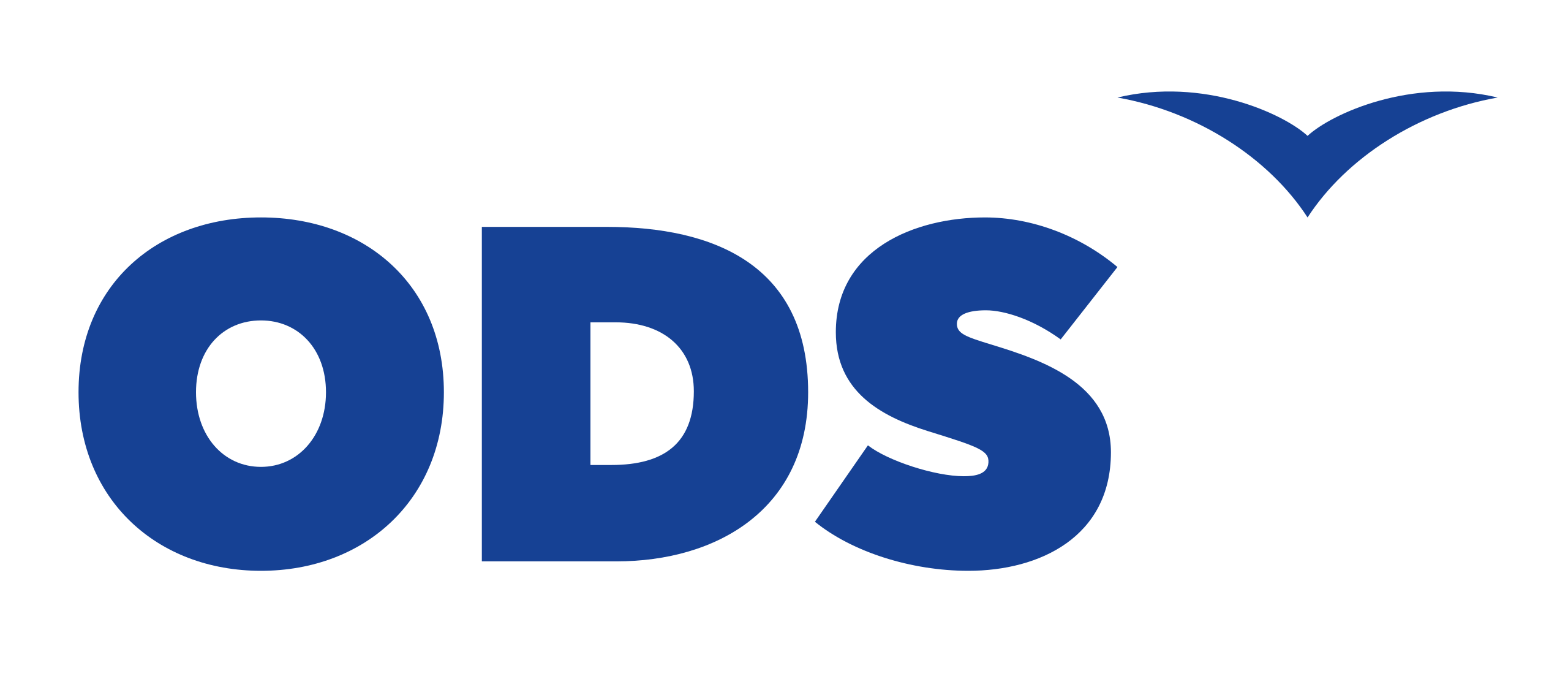 "CRM is the heart of our company so if it was unavailable, it would mean a dramatic loss for us. Fortunately, it's never happened over the past 5 years. Thank you. "

Tomáš Faksa
4Company s.r.o.
With our web hosting you get everything you need
99.99% availability
uncongested, powerful servers
dual power and connectivity
reliable backup to another server room
unlimited databases, crons
unlimited data transfers
unlimited care from us
possibility to buy space for 1 GB/16 CZK per month
mobile friendly webmail, webftp
powerful antispam, antivirus
log files, awstats statistics
installation of editorial systems on click
easy migration without downtime
environment ready for WordPress, Nette and other systems
satisfaction guarantee
Linux, Apache, Nginx
speed thanks to SSD
.htaccess, mod_rewrite
PHP 5.6, 7.X and 8.X
MySQL, PostgreSQL and SQLite databases
HTTPS (Let's Encrypt), SSL certificates
FTP/S, POP3/S, IMAP/S, SMTP/S
DNS management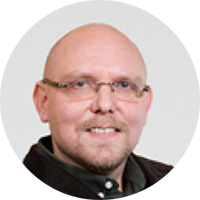 Questions and Answers
FAQ
Frequently Asked Questions
Help
Complete tutorials and hosting setup
All about hosting
When you get a hosting program, there will be a dedicated space for your data on our server. Basically you can imagine it as a space in a computer disc, but this one is accessible from everywhere. You get also an access to your customer service and to all the necessary details is sent to your email. Then it is up to you – upload the data and create an emails.
If all this is a bit confusing for you, just order Lite – tariff that includes what is needed e.g. email, databases, web, etc. You can run your blog, company website or more complicated applications. If you need to install your web to wordpress, order tariff Wordpress. You can always change your tariff, add more space, etc. If you are going for more complicated projects,try our virtual servers. If still confused, please contact us.
If you created a web in HTML in Dreamweaver or similar, all you need it log in to FTP and copy the files to the www file. To make it easier there are web ftp for you. Anyway we recommend a classic FTP client, the most popular is FileZilla operating on Windows, Mac and Linux. For Windows we recommend WinSCP.
First step goes to your email. There is an initial installation protocol where you find all links and accesses. Next step is our customer service centre. You use your access from the email. There you can sort out your email accounts, databases and FTP.
Once you have all accesses, set up FTP client and upload necessary files to your domain. Your web is ready.
There is one domain on one hosting, including a database, email accounts and data space. Other of your domains can have hosting nd some of our services that are free with a domain, e.g. redirection, alias, free basic hosting (no emails and databases). Looking for multihosting? Check our virtual server offer. You get an easy interface as hosting. Don't worry about the server management – it's included.
Hosting details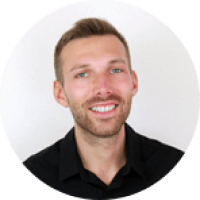 Our Hosting likes open source
Many open source projects have been tested on our configured hosting. You can count on these applications to run like a Swiss watch.
GitLab
To manage source code and deploy applications to production.
Mautic + e-shop
Smart marketing and ecommerce on one server. Prestashop installs on a click.
Nextcloud
Your own cloud storage to keep your data under control.
Lots of other open source apps
Pretashop
Quickcart
Moodle
PHPBB
Drupal
Wikimedia
DokuWiki
Magento
OS Commerce
Zencart
and more..
.